The Toronto International Film Festival (TIFF) Tribute Awards Gala is a magnet for cinematic talent from across the globe, bringing together seasoned professionals and emerging stars. Among those who graced the red carpet this year was Rocco M. L. Metzger, who has rapidly gained recognition as one of the most promising young filmmakers in the industry.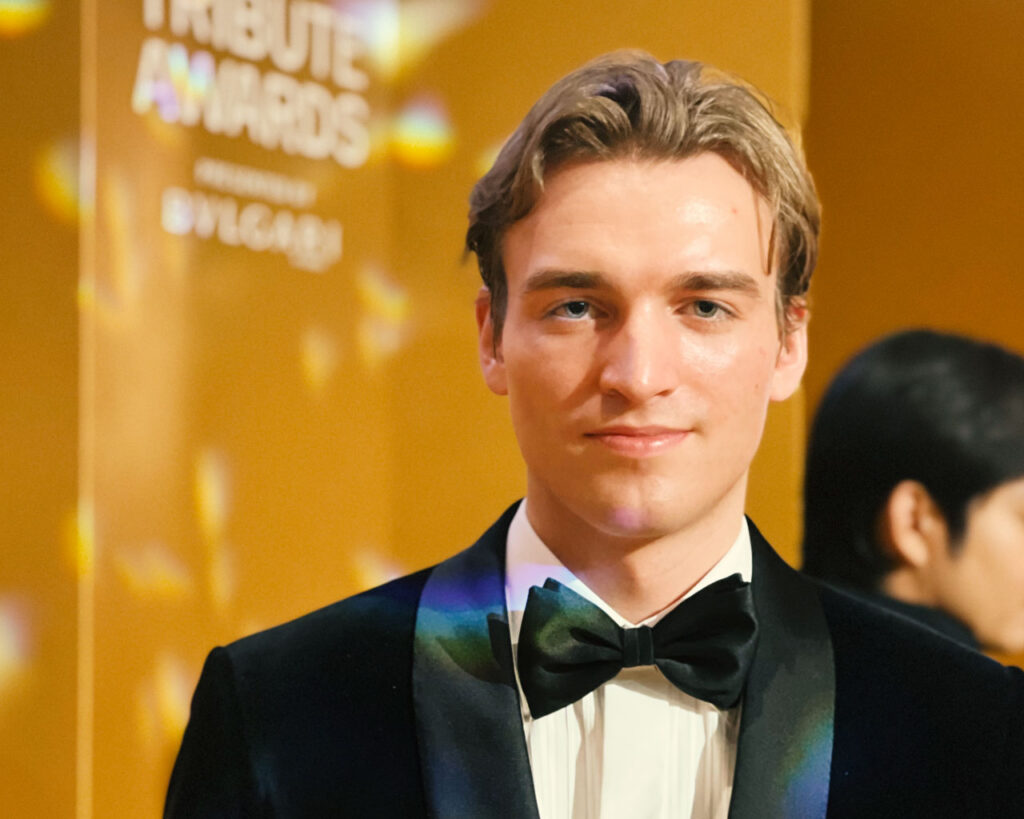 Rocco Metzger's entry into the cinematic universe is as unique as it is inspiring. His cinematic journey began precociously at 11, interning at Bavaria Film Studios and setting a record for being their youngest intern. This early immersion in the film world offered Metzger a platform to cultivate and hone his skills, providing him with insights that many acquire much later in their careers.

By the age of 17, Metzger had already achieved feats most budding filmmakers only dream of. He was twice named Best Young Filmmaker at the Los Angeles Film Awards, a testament to his innovative approach and adept storytelling abilities. His directorial projects also secured Best Microfilm titles at both the Independent Shorts Awards and the Los Angeles Film Awards. One can't discuss Metzger's accolades without mentioning the screening of his short film at Hollywood's famed Chinese Theatre during the GS Film Festival—a remarkable accomplishment for any filmmaker, let alone one so young.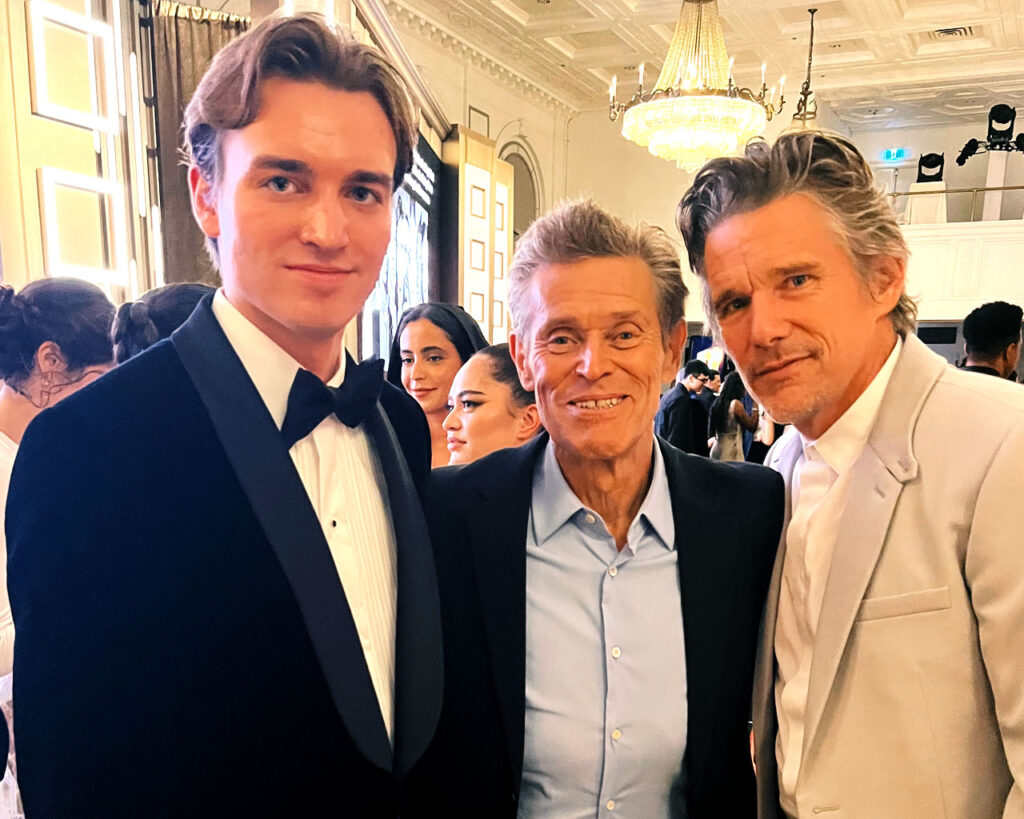 Away from the camera, Metzger's dedication to refining his skills is evident. He's in his final year of high school education at the American School of Switzerland (TASIS). In addition, his commitment to continuous learning took him to attend a summer semester at the University of Southern California (USC) and the New York Film Academy (NYFA) in 2022, where he expanded his expertise in areas such as acting, filmmaking, entertainment economics, and industry relations. In summer 2023 Rocco Metzger was participating in a summer semester at Yale University on Money and Media: the Business of Hollywood.